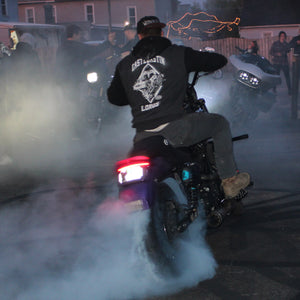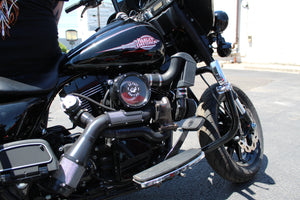 Winter Engine Builds
We offer many options to upgrade your Twin Cam or M8. From bolt in cams to a complete race engine we have you covered. Our spots are filling up, don't wait give us a call to set up an appointment.
(716)-433-2200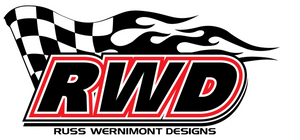 Smooth rides ahead!
We are happy to announce that we're one of the only RWD suspension dealers in Western New York!!
We also offer an array of suspension services that can be viewed here.
Fill out the contact form or call today for more information and get a quote! 
CONTACT US
We are professionals when it comes to suspension for motorcycles. Whether it's tuning up your factory suspension, or personally customized performance suspension, we are the guys!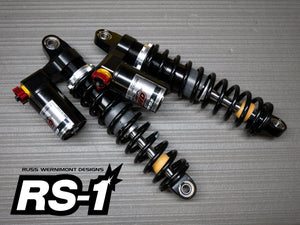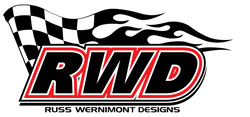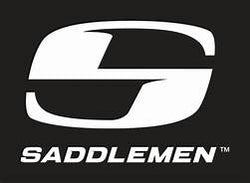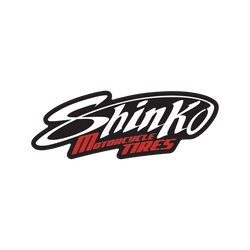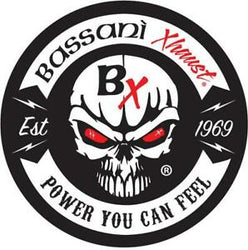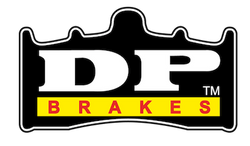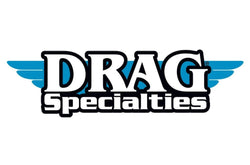 Who We Are
A Plus Performance Cycle is a full service motorcycle shop, specializing in Harley Davidson twin cam/M8 service, repair, and performance upgrades! We offer a wide range of services from performance modifications, complete engine builds, suspension services, tire changes, to NYS Motorcycle Inspections.
With over 15 years in the powersports industry, we strive to bring you the best customer service and offer you a positive experience to keep the focus on enjoying your motorcycle.
Partnering with the leading distributors allows us to get virtually any of the top brands at the best prices around!
If there is something that is not listed on the website, contact us today and we will get it!